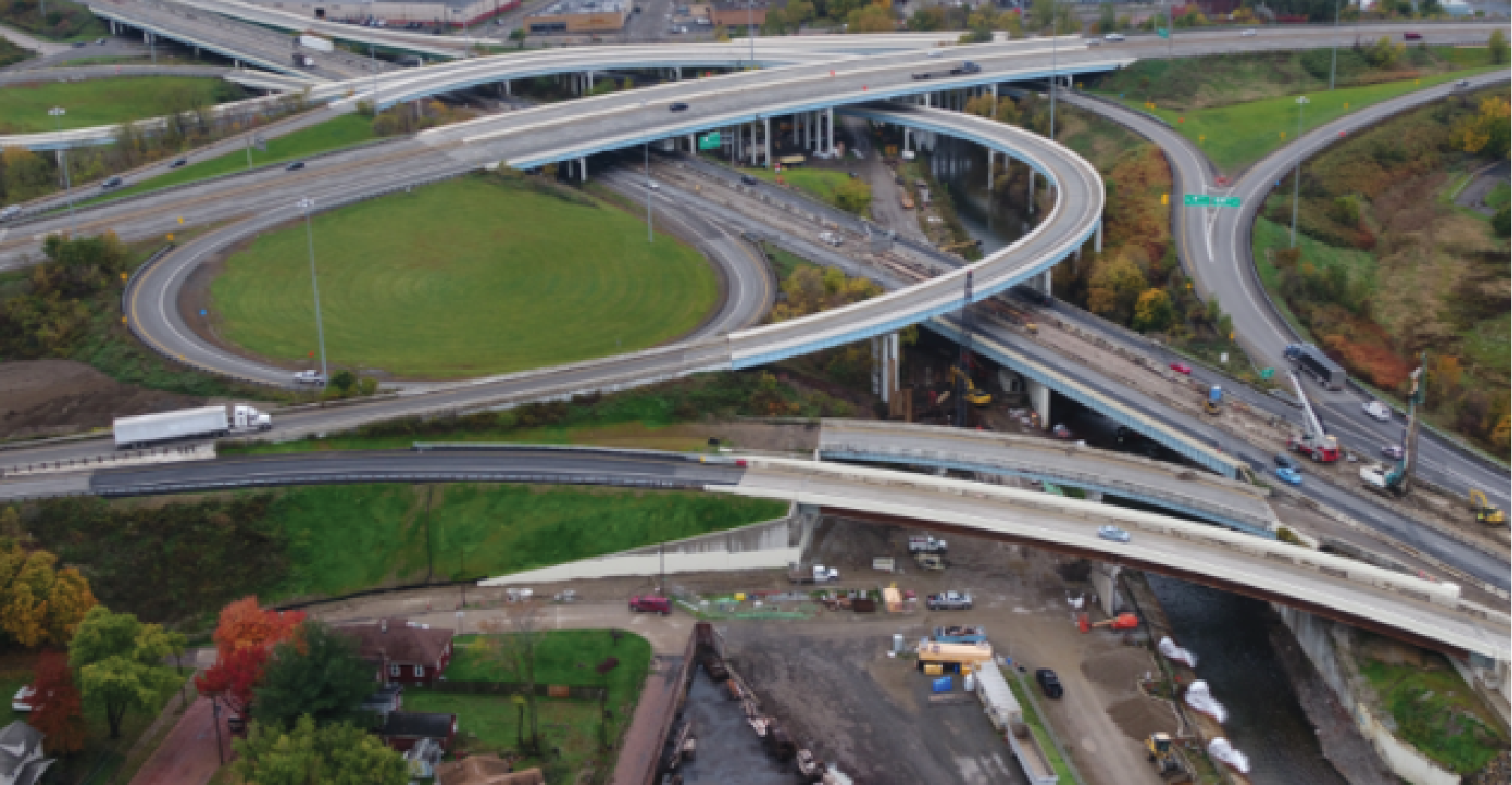 Big Road Project In Summit: Akron Beltway Paving, Central Interchange Ramps
AKRON, Ohio (News Talk 1480 WHBC) – Nearly $300 million in ODOT roadwork in Summit County this summer, and the big one is the Akron Beltway project.
The two sharp-curved left-turn ramps at the Central Interchange are being replaced.
They will swing out wider, taking away the sharpness of the curve, allowing for higher speed limits.