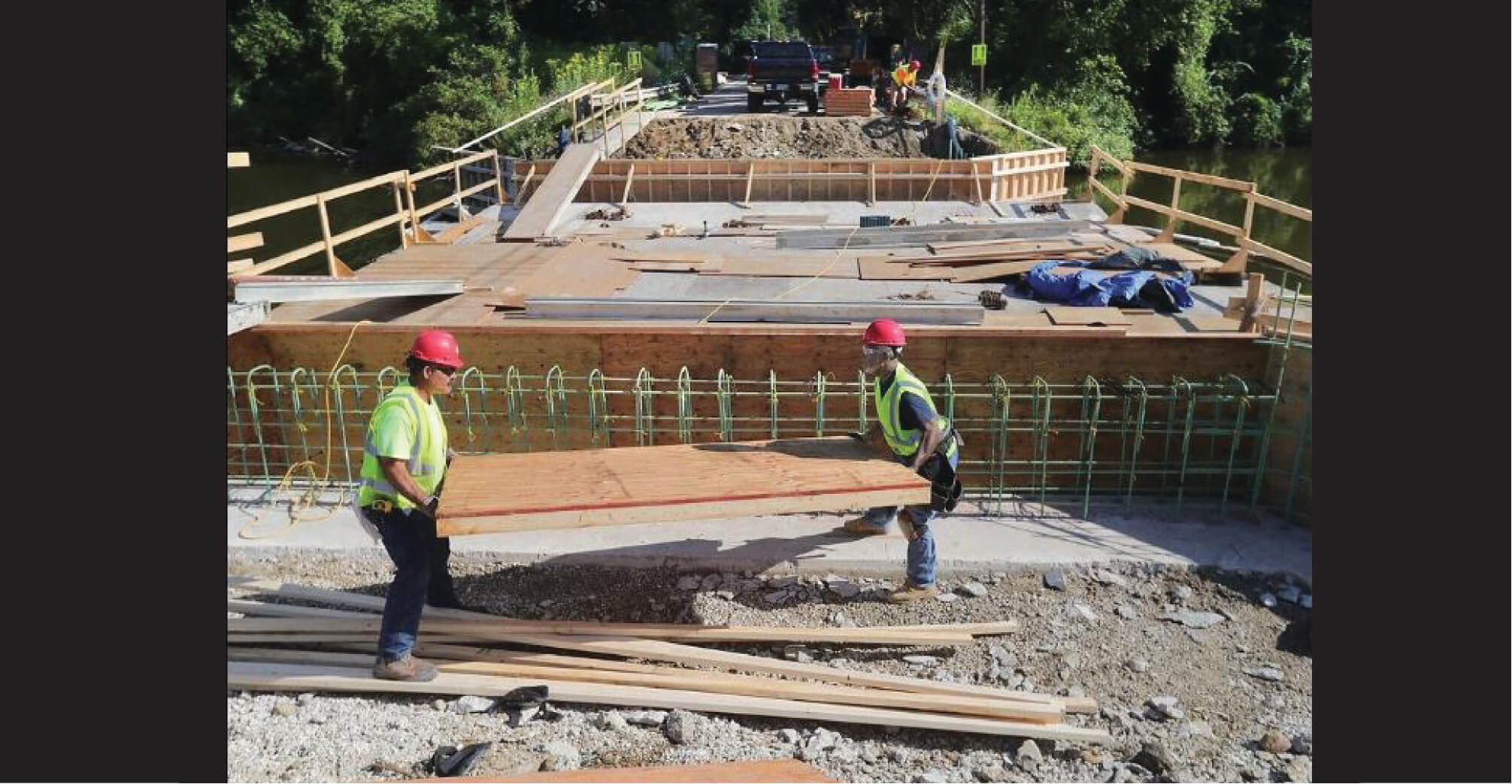 Copley bridge set to reopen this week
The Cleveland-Massillon Road bridge over Wolf Creek is set to reopen five months after it was closed.
The bridge spanning Barberton's drinking water reservoir is tentatively expected to reopen Friday.
The bridge has been closed since April, when beams were found to be deteriorated and it was declared unsafe for vehicles, forcing thousands of motorists who use the bridge daily to take lengthy detours.