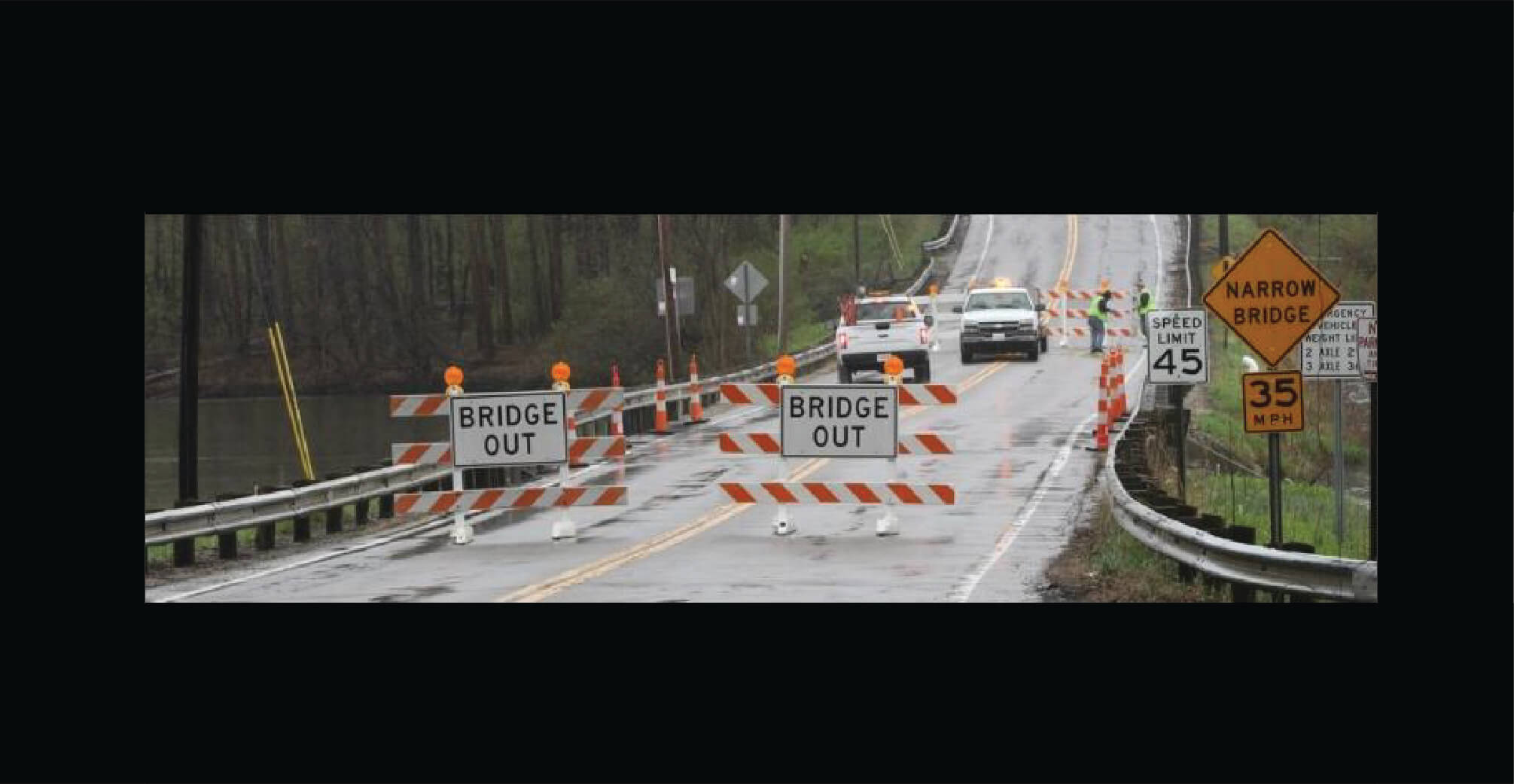 Summit County decides to replace Cleveland-Massillon Road bridge
The Summit County Engineer's Office plans to hire Ruhlin Co. of Sharon Township this week to replace the Cleveland-Massillon Road bridge over Wolf Creek in Copley.
The $389,447 project, if approved on an emergency basis Wednesday by the county Board of Control, is expected to be completed before the end of the year.
The heavily traveled bridge, which spans the city of Barberton's drinking water reservoir, has been closed since April when exterior beams were found to be deteriorated and it was declared unsafe, forcing thousands of motorists each day to take a lengthy detour.